Start your trial today for just £10.00

*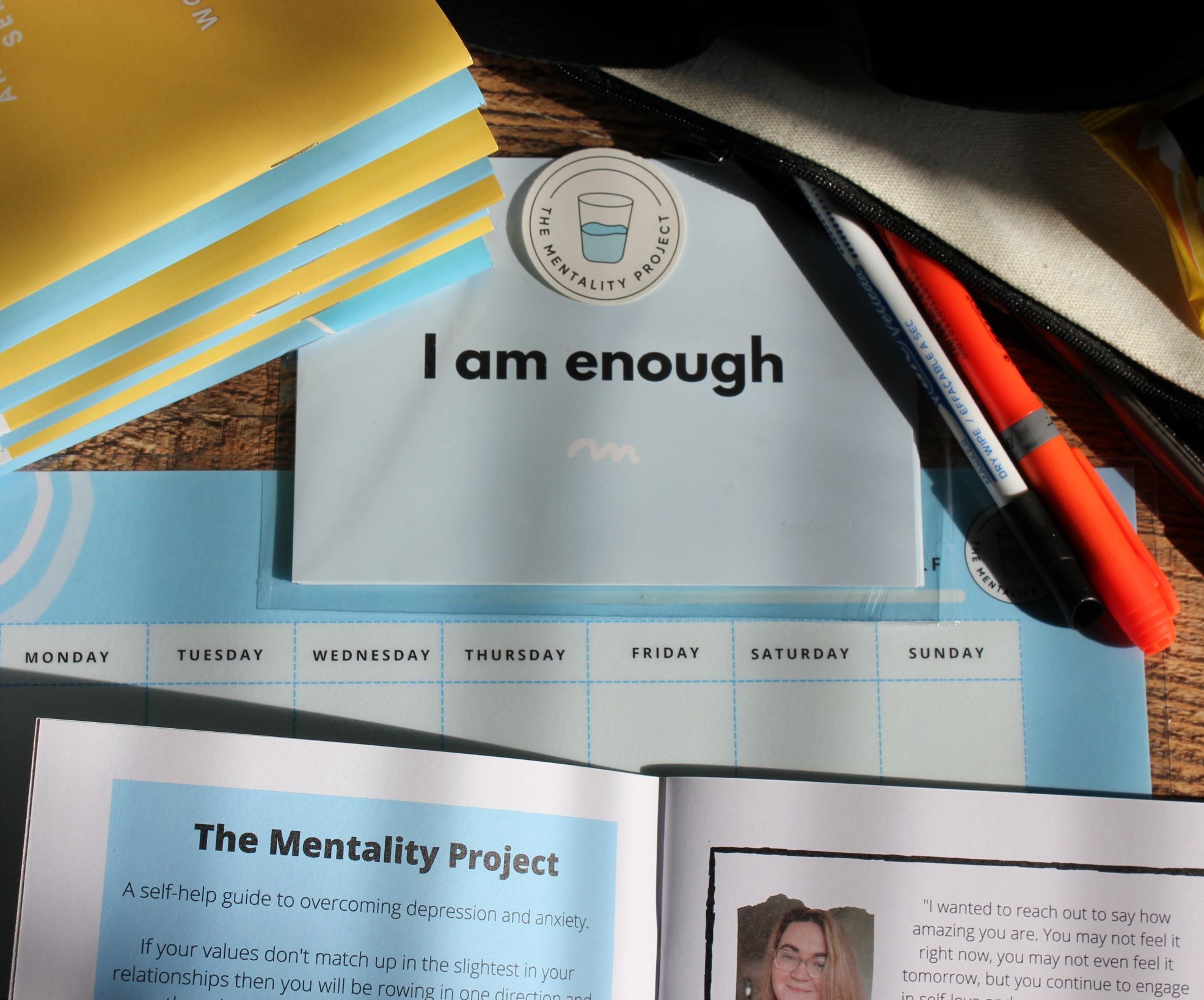 We have collated the tools together that can help you understand your mental health better, show up for yourself and reduce those intense symptoms of depression and anxiety.
/** * @var $module \Ucraft\Module */ ?>
Steve - UK

"I cannot recommend them enough, the books are really easy to use! They help me with processing my thoughts and help set me up for the days and weeks ahead as you can go at your own pace!"

Steph - UK

"The workbooks are so accessible. The tools that I have learned from the books that TMP have put together are so valuable not only for me and my mental health but also in supporting family and friends with their own lives. I will continue to recommend TMP to anyone and everyone, as will my counsellor who has seen first hand the improvement in my ability to manage my intrusive thoughts, OCD and childhood trauma in between therapy sessions"

Tilly - UK

"I found the workbooks very user friendly. I like the way they flow and how you can pick and choose certain techniques as and when needed."
OUR 2022 CHARITY IS:
THE LAURA HYDE FOUNDATION.
We will donate 10% of each subscribers monthly payment* to The Laura Hyde Foundation via Work for Good. 
(*minus delivery and trial price)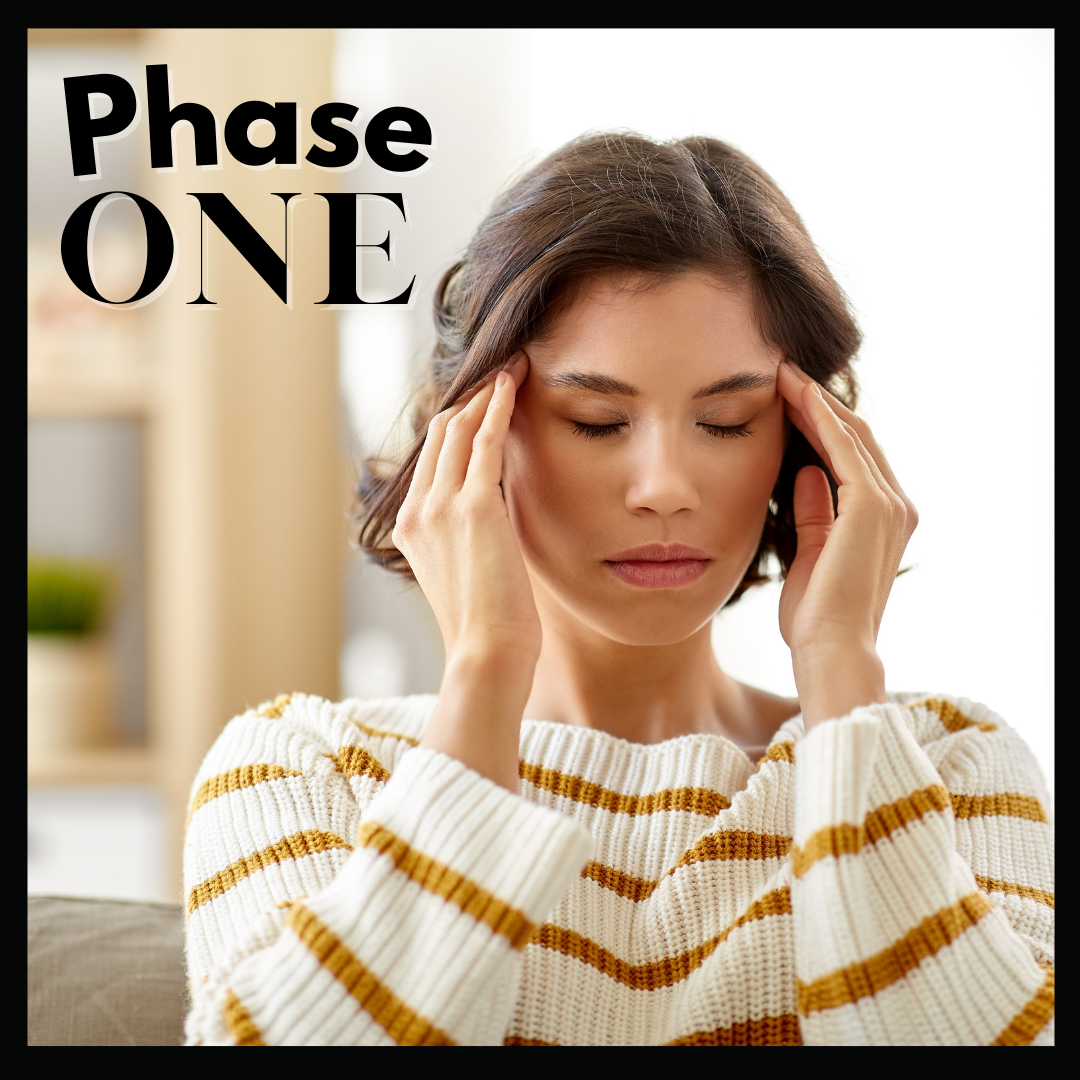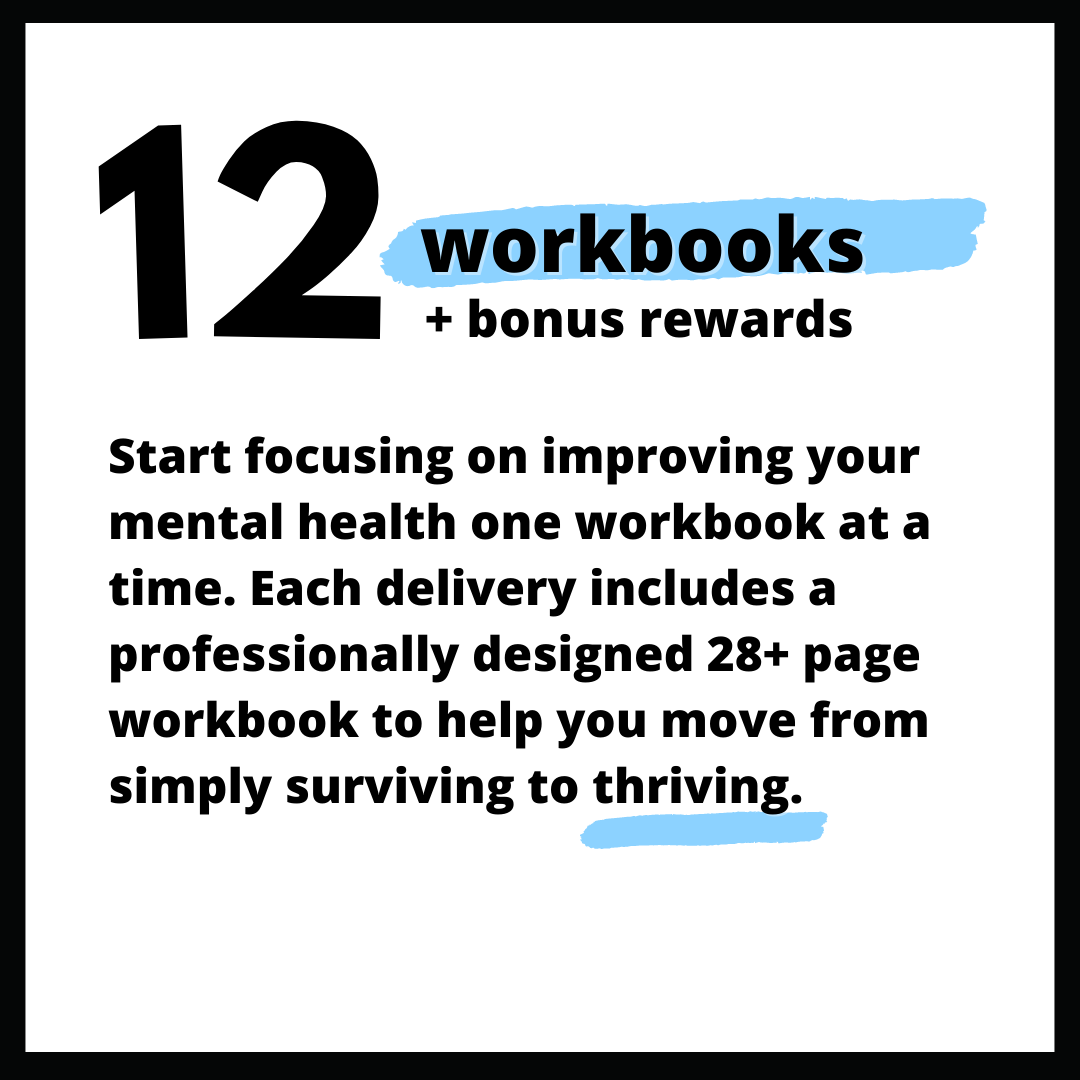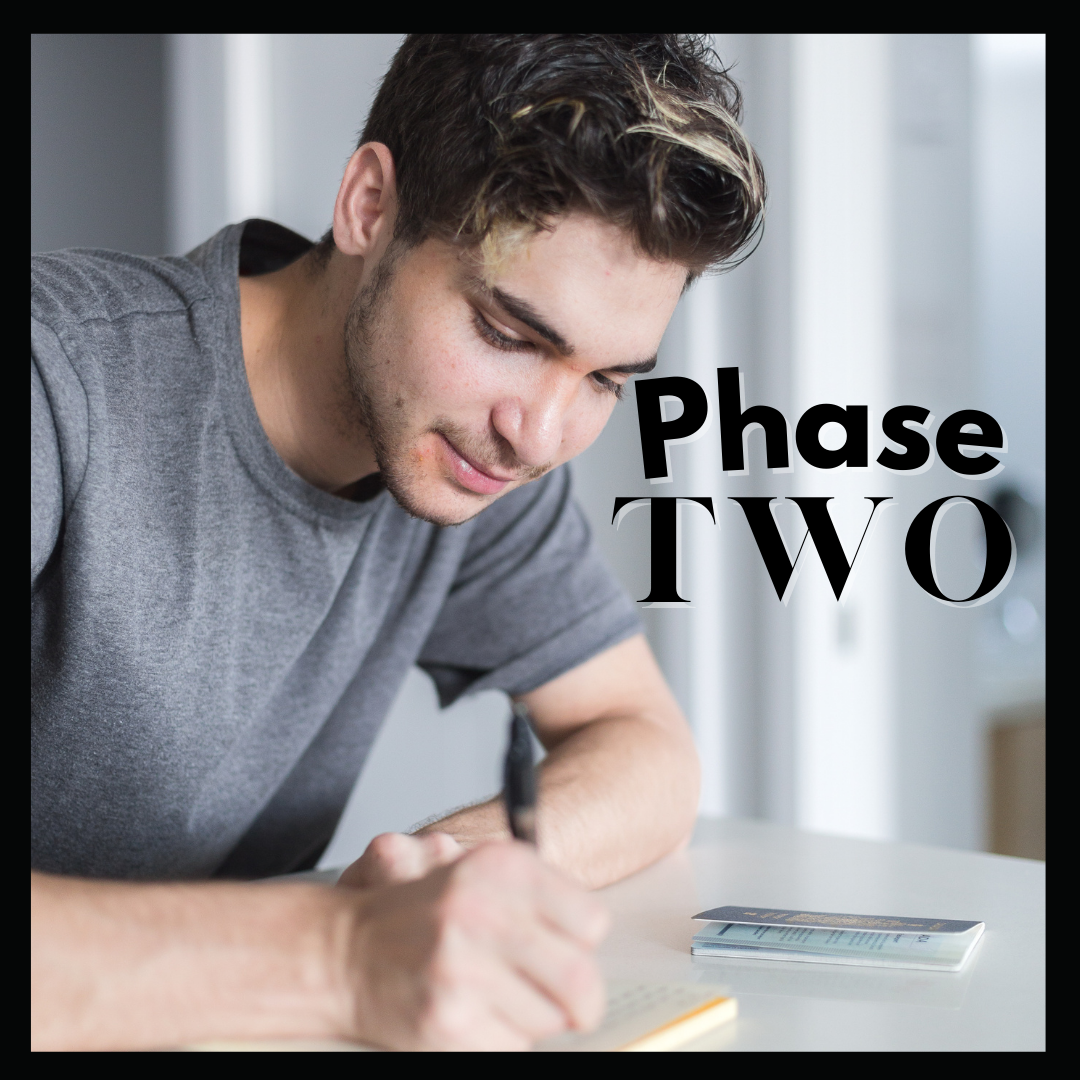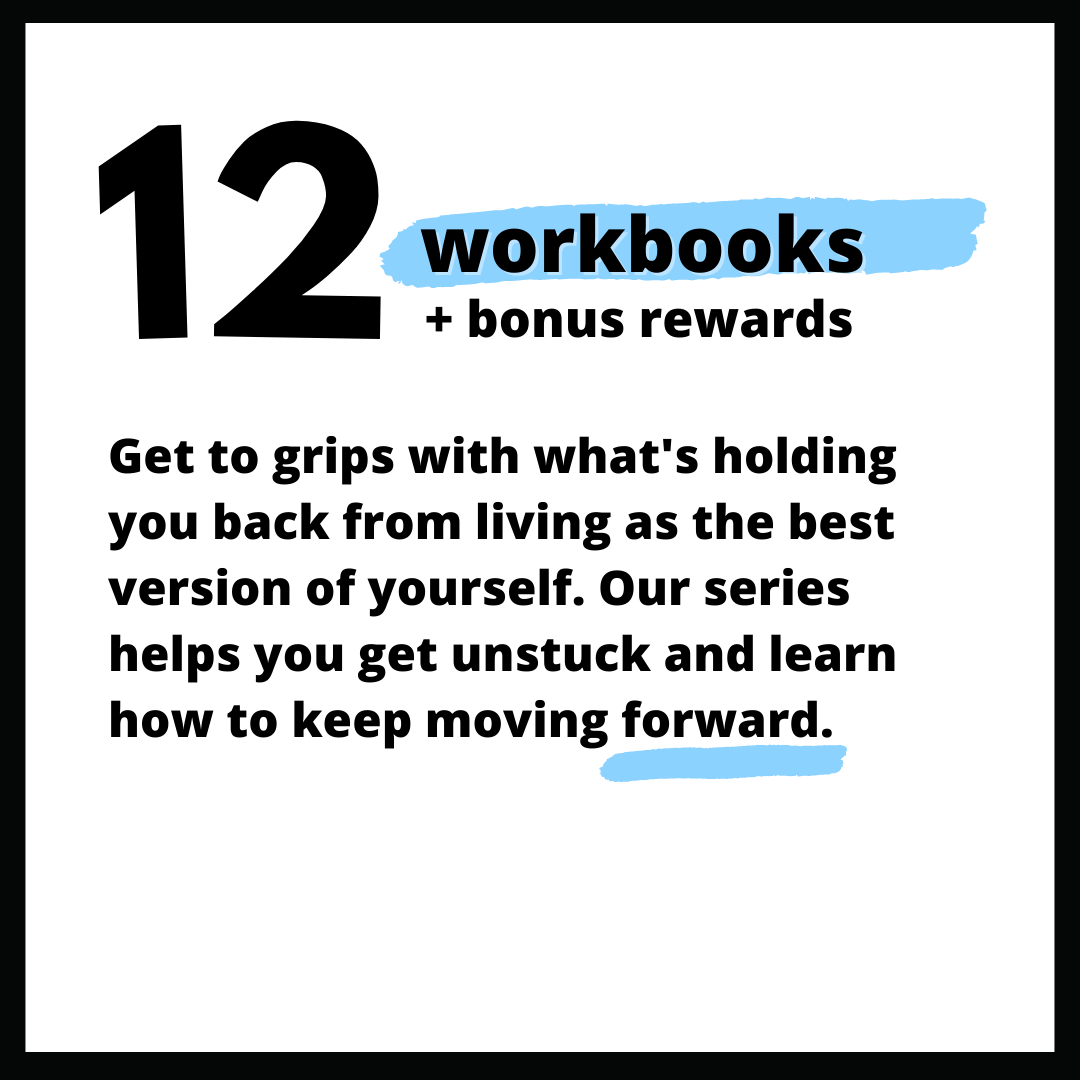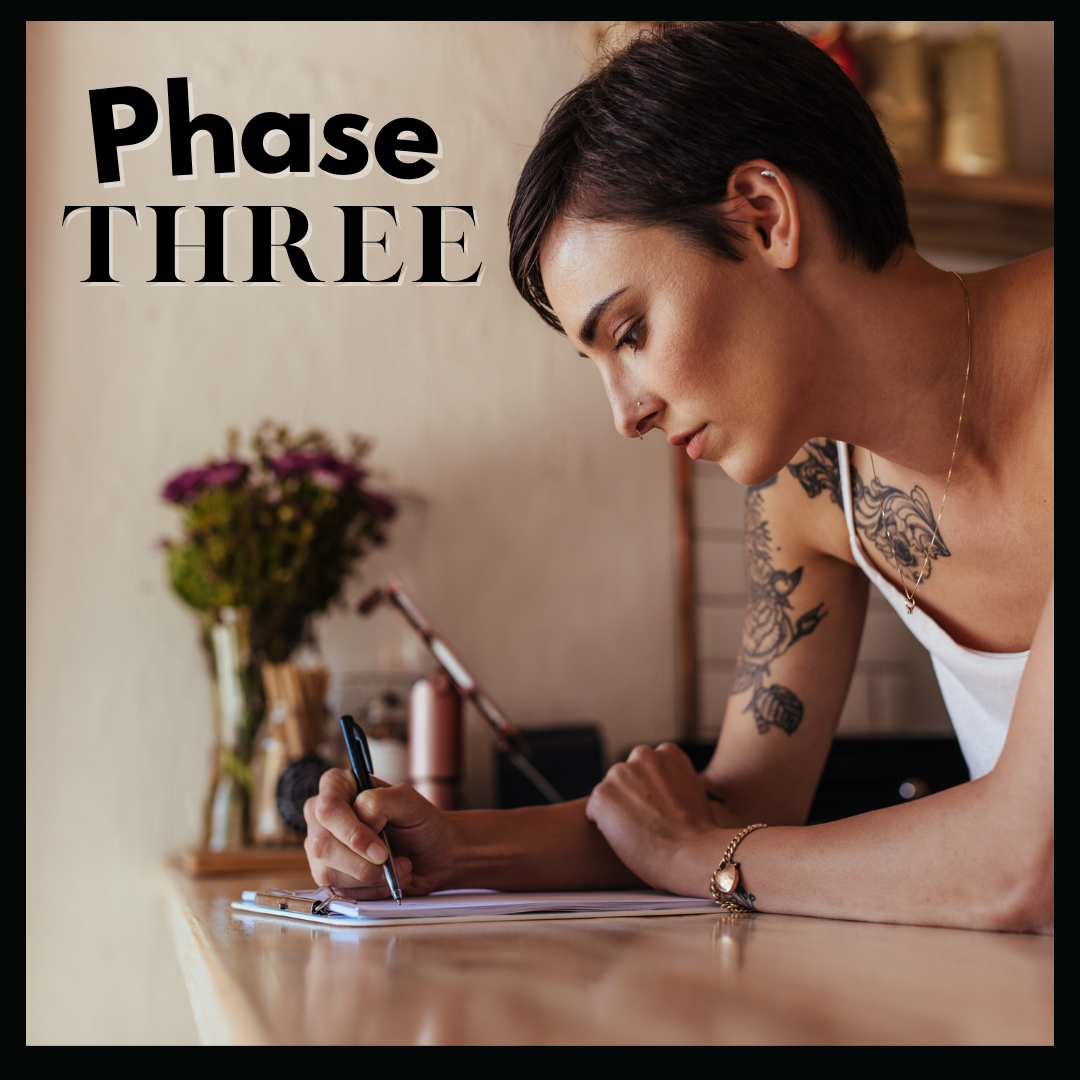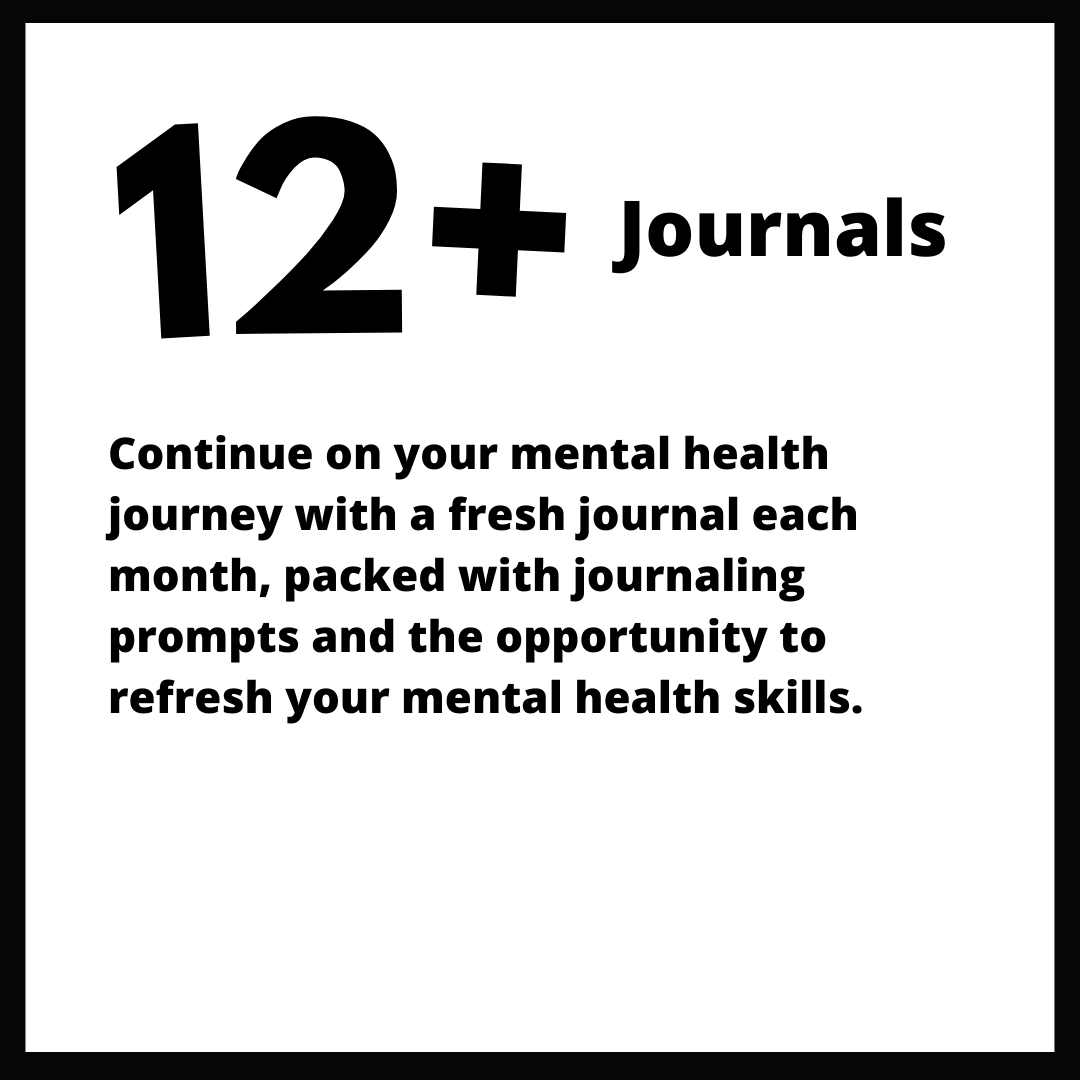 The Depression and Anxiety Series: Two Workbooks per Month
This is a subscription service, payment is taken monthly.
Sign up today to get start your trial for just £10.00. No codes required, simply click subscribe and it will happen automatically!
EACH MONTH YOU WILL RECEIVE:
Two workbooks

Rewards to accompany the topics in the workbooks

Exclusive access to our TMP Tribe

Full support from the TMP team

All the tools and skills you need to thrive!
EACH WORKBOOK INTRODUCES NEW TOOLS & SKILLS TO HELP YOU TAKE BACK CONTROL OF YOUR MENTAL HEALTH SUCH AS:
How to talk to your loved ones about your experience with mental health.

Little Wins - start celebrating those little achievements everyday!

How your core values affect your life.

Emotion management

How to understand and overcome intrusive thoughts.
THE BENEFITS:
Regular, consistence time dedicated to your mental health

Improved ability to manage anxiety

Reduction in depressive symptoms

We show up for you when you struggle to show up for yourself

10% of your monthly payment* is donated to The Laura Hyde Foundation via Work for Good.
*(minus delivery and trial price)
TECHNICAL BITS AND BOBS
We dispatch your first delivery in 1-2 working days. If you live in Europe or The Rest of the World, we will dispatch two workbooks in the same delivery to save you money on shipping. Dispatch day is a THURSDAY.