I started The Mentality Project when I was depressed. I was stuck. I kept setting goals and quitting on myself. I wasn't holding myself accountable for anything. I was desperate for a change but I didn't know how to get there, until I made our first series, The Depression and Anxiety series. It was exactly what I needed.
I didn't feel 'ill' enough to get support from mental health services, but I knew I needed something to help me because there were times, I couldn't help myself. I would quit because it felt too hard. I would avoid because it made me feel uneasy. I'd regularly set out to use skills or worksheets that would give me a different perspective on my experience but I'd start working through them and life would always get in the way. I'd find pieces of paper months later and go "ahh, I forgot about that". I needed something to be delivered to me, regularly that would help keep me on track. It needed to have space for reflection and new skills to learn to help me understand my journey better.
We know the 'journey' is cliché but we're claiming it back, because that's exactly what life is, journeys don't go smoothly all the time, they get delayed, interrupted, cancelled but they also represent movement, growth and hope.
We help you be by your own side through every twist and turn.
It's time you started showing up for yourself.
Abbie Jenkins
​Bachelor of Science Honours Degree in Mental Health Nursing 2016 
​
Founder & Chief Executive 
​
5 years experience as a mental health nurse in the UK 
​
10+ years of experiencing depressive episodes, generalised anxiety disorder and obsessive compulsive disorder.
​
Was scared of: driving, talking to strangers, new places, jewellery, being contaminated by germs, feeling like an imposter.
​
Working on: Changing my inner chatter from bully to friend, self-soothing, being my authentic self.
​
​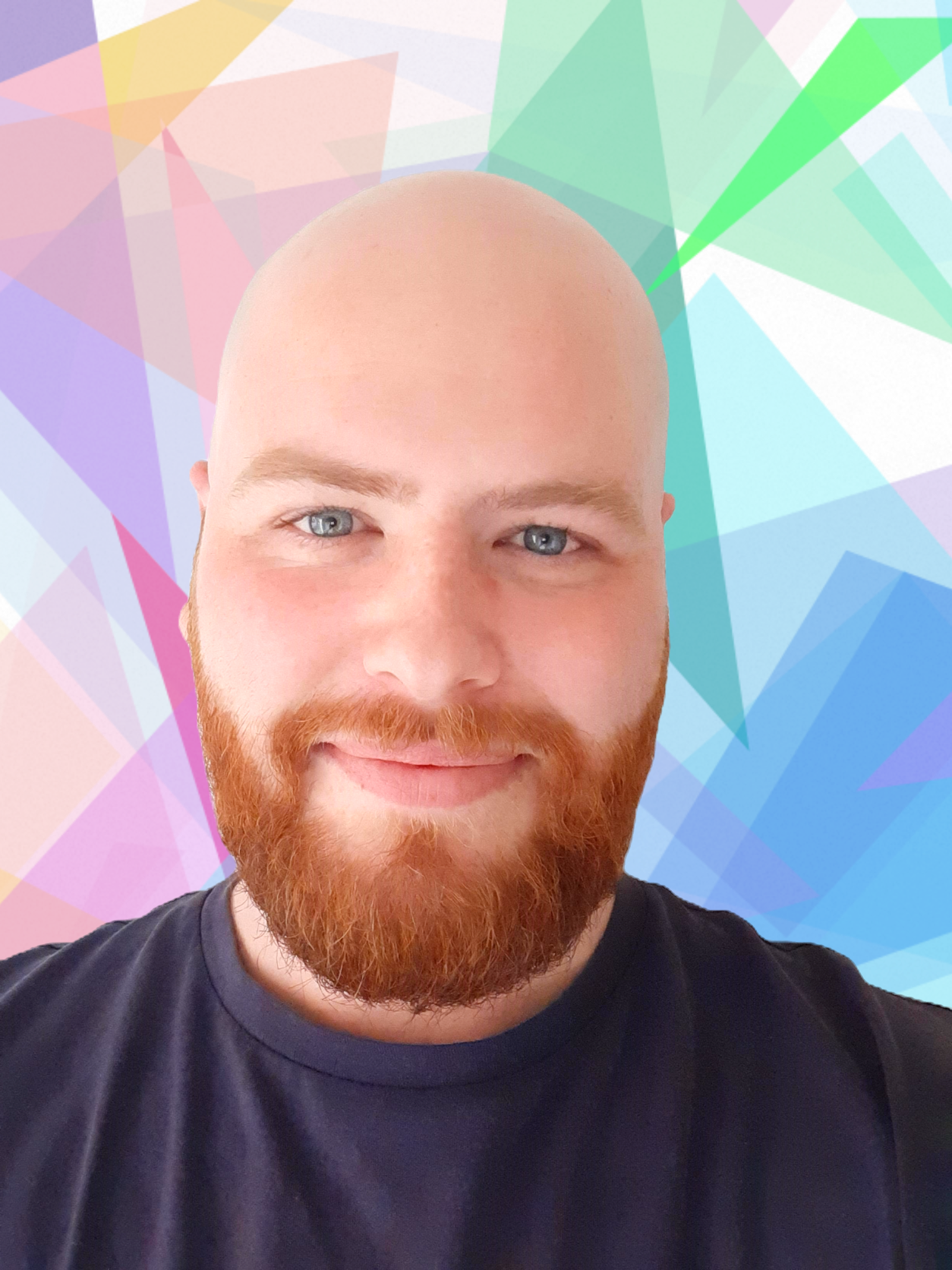 Aaron Armatage 
​
Co-Founder, Chief of Operations and all things social media
​
10 years experience in sales and customer services within health and insurance industries
​
'Everything comes back to our mental health, our relationships, our goals, our desires, habits, our health and generally how we are as a person, what our principles are…our purpose."
​
Throughout 2021, we donated 10% of our subscribers monthly payment to YoungMinds via Work for Good. We're currently in the process of selecting a new charity for 2022.